THE HOME OF CAR RESTORATIONS ON THE NORTHERN BEACHES


The Toymaker specialises in classic car restorations, from early to late model cars – they cater for everything.
The Proprietor, Simon Forrester has had over 30 years of experience working on a variety of automotive engineering trades. He served his apprenticeship under Kevin Bartlett, a well known Australian automotive legend.
Simon spent 10 years specializing in Porsches, in some of Sydney's finest workshops. After that, Simon worked in a high-end restoration workshop, managing the complete mechanical restoration of a variety of collectable vehicles, ranging from E-Type Jags to Cadillacs.
Today, Simon runs The Toymaker Classic Automobiles, the best car restorations service on the Northern Beaches. With his highly skilled and passionate staff, they'll breathe new life into your car.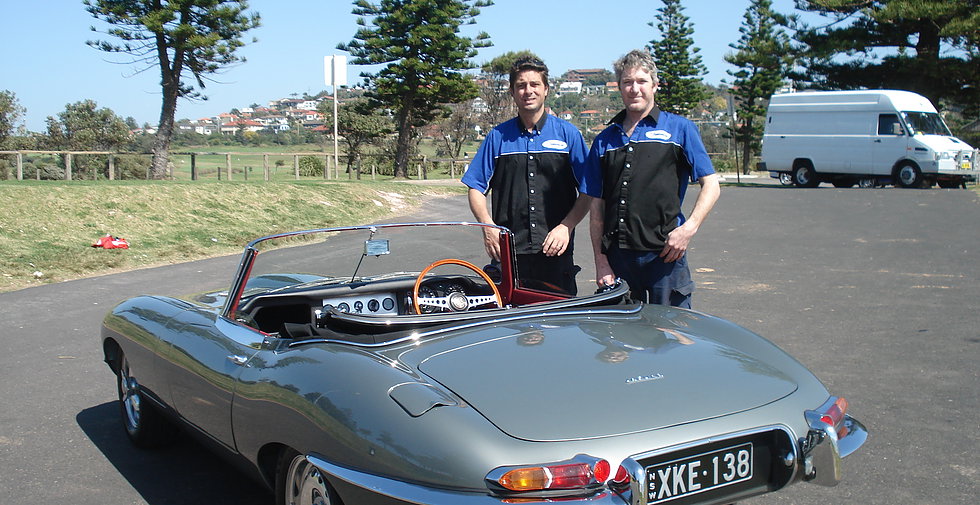 CLASSIC CAR REPAIRS & RESTORATION

There are few things that rival the beauty of a classic car, like a beautiful Mustang or a Jag. Here at The Toymaker Classic Automobiles, our automotive specialists are experts in classic/vintage car repairs and restoration. Thanks to our experience, expertise and passion for what we do, we treat every vehicle that comes into our Sydney based auto repair and restoration workshop with the same respect as if it were our own.
No job too big or small, we can take care of anything from minor cosmetic repairs to total classic car restorations. While we are specialists in vintage vehicles, we also extend our mechanical repairs and services to any vehicle make or model.


Restorations
Looking to breathe new life into an older, vintage car? Our Brookvale based auto repair mechanic offers a wide range of car repairs and services, with a speciality in classic car restorations.
MECHANICAL REPAIRS
Here at The Toymaker Classic Automobiles, we can service all major and minor mechanical repairs. Our quality mechanical repairs include servicing, electrical repairs, pink slips and more.
ELECTRICAL REPAIRS
Our workshop is equipped with the latest in diagnostic tools to locate problems in your vehicle's electrical system. If you have an electrical problem or if your car has trouble starting, call to book a consultation!
MOTOR TRIMMINGS
Our team of automotive restoration experts are highly experienced in motor trimmings, upholstering and restoration services. Repair or add establishments to classic cars to make your pride and joy look better than ever.
RESTORATION PANEL BEATING
In the event of a minor or major accident, our team of expert panel beaters can service any necessary repairs to your vehicle's body to its pre-accident condition.
SERVICING
Regular mechanical servicing is essential to keep your vehicle in good working order. Minor & major repairs may include windscreen repair and replacement, air conditioning system repairs and more.
Consulting
Thanks to our rich experience working with older, classic cars, we can assist with car consulting services. Our experienced consultants will be able to assess the vehicle and determine if it's in good enough condition to restore & repair.
PRE-PURCHASE INSPECTIONS
When buying a second-hand vehicle, a pre-purchase inspection helps you make an informed decision to ensure everything is in good working order. This allows you to buy with total confidence.
MODIFICATIONS
Vehicle modifications may be required for a number of reasons, including enhancing or modifying its appearance, improving performance, to add a long-range fuel tank, suspension, or to add desired features, such as changing the engine.
Full Service Auto Shop
Call Us for a quote
Our Previous work
Media Articles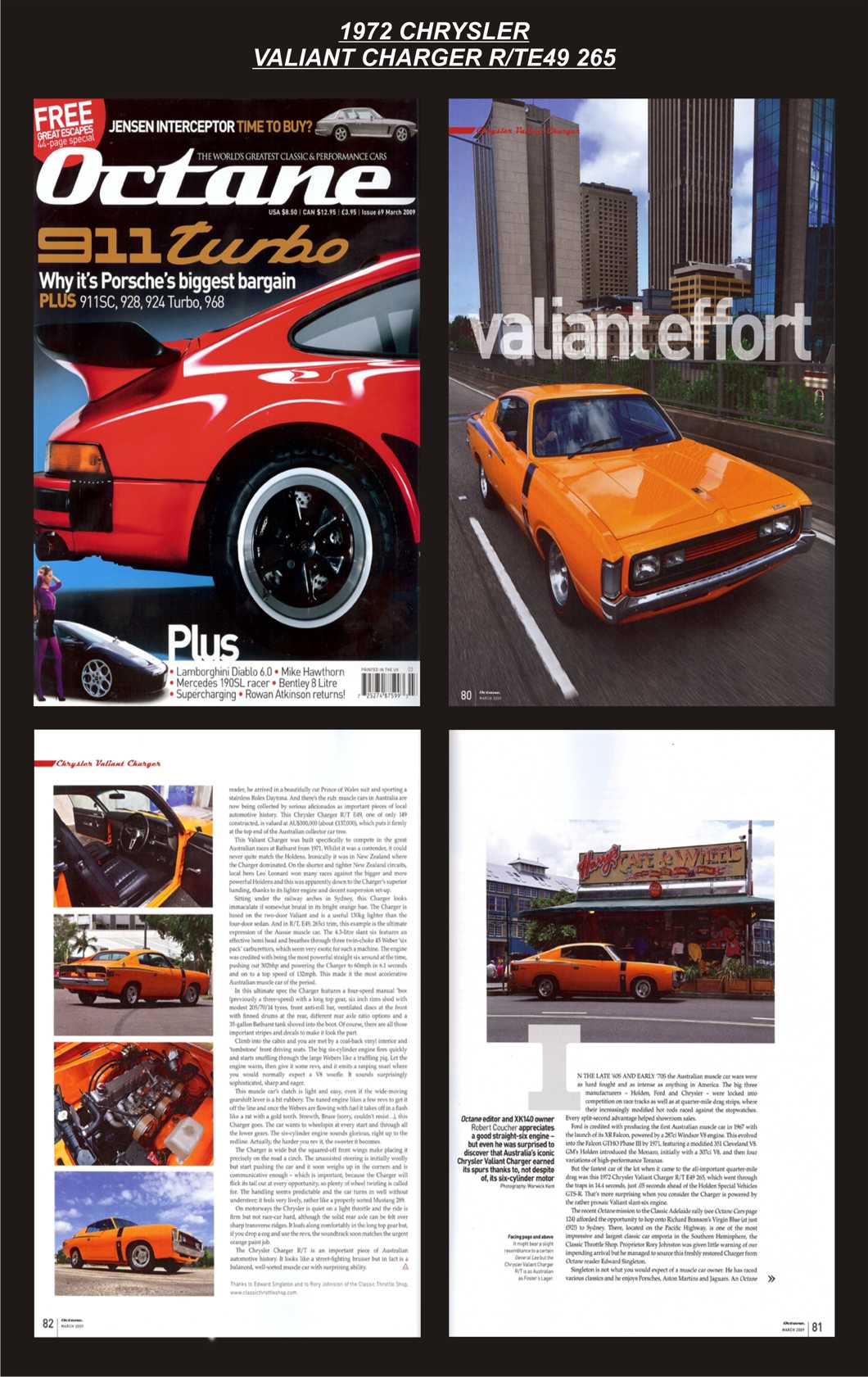 CLASSIC CAR REPAIRS & RESTORATION

We are located at 1/16 Sydenham Road, Brookvale 2100
To get your car booked in please call us on (02) 9938 5153 or 0416 210 911 .
Alternatively, use the form below to make a booking. Please allow a week in advance for service bookings. We will also call you to confirm the date.